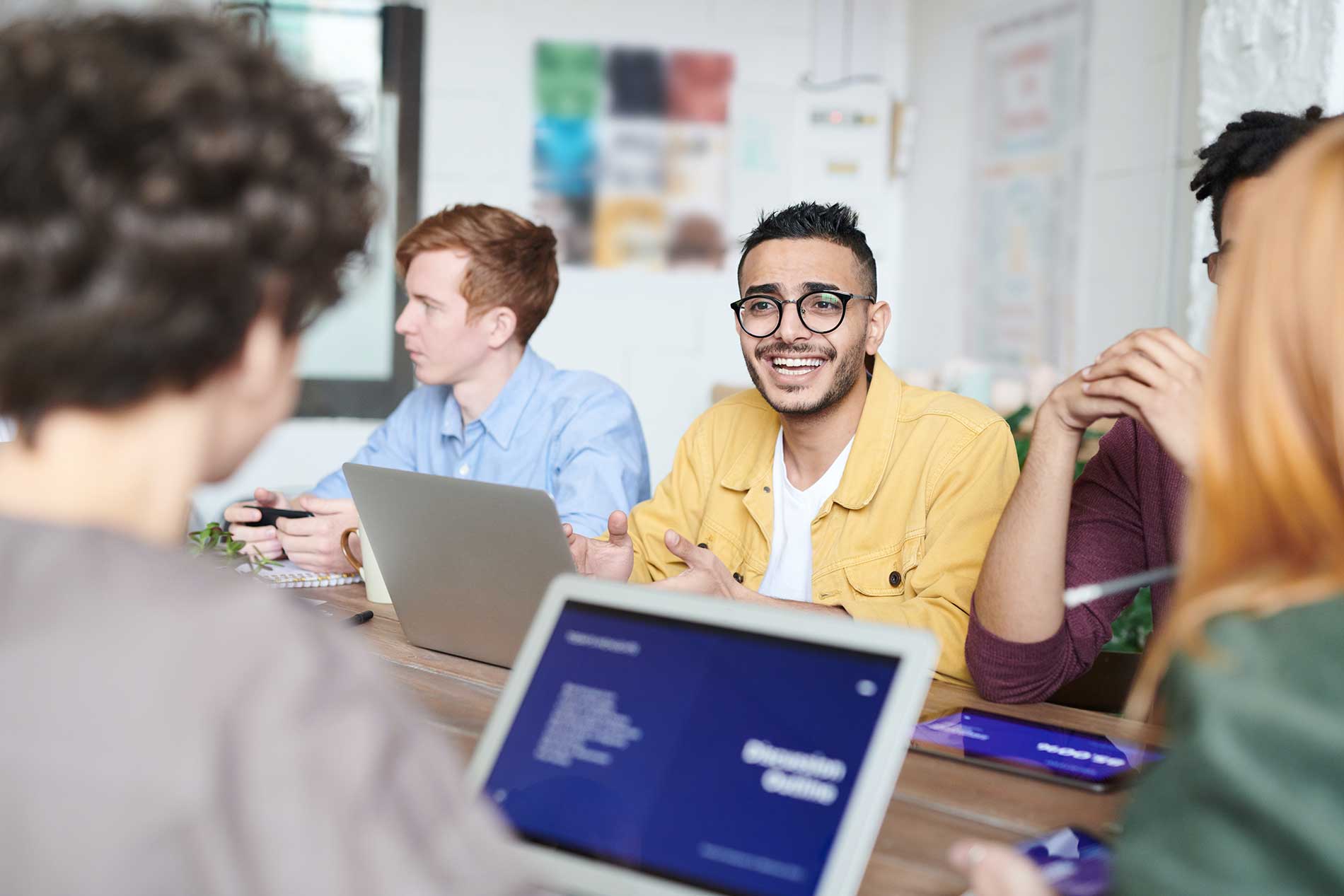 WEBSITE DEVELOPMENT
Web Site Strategy - Building an Effective Website Designs
A website designed by Applex Infotech conveys your organization's image and delivers your message in a compelling way. We do a very unique thing to successfully accomplish that - we actually listen to you. After all, no one knows your business better than you. We start the web site design process after we understand your business goals.
Once the design process is underway, you can be involved as much or as little as you like. You may have a very clear vision of how you want your web site to look or you may let us more freely use our creativity. Either way, the end result is a web site that delivers a substantial return on your investment.
Well done animation is an important part of web site design today. At Applex Infotech, we use Flash, Java script, j-query technology to create animation and other engaging web site design elements.
We fully test each web site using Internet Explorer, Netscape Navigator, Firefox, Chrome and Opera because we care that you get the very best value for you investment.
Feature of Website designed by Applex Infotech
Captivating
Fully functional
Easy to navigate
Quick to display
Compatible with all major browsers
Applex Infotech Web Design Services
Custom Website Design
Real Estate Website Design
Travel & Tourism Website Design
E-Commerce Website Design
Social Website & Corporate Identity Design
The result of our collaboration is you have a very productive web site and we have another satisfied client.