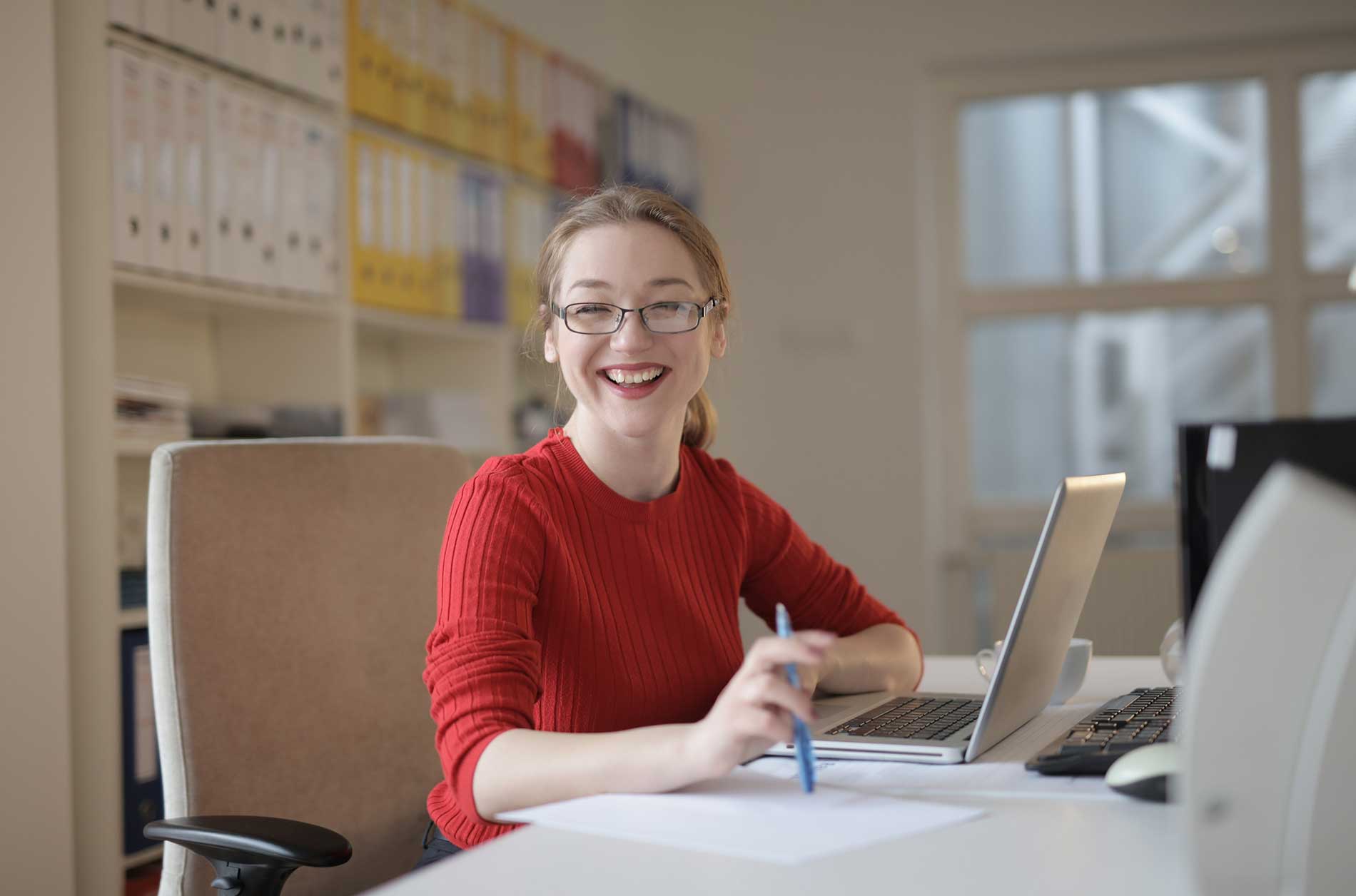 Enterprise Resource Planning (ERP)
Enterprise Resource Planning (ERP)
Cloud-based computing (also called Software as a Service, or SaaS) allows users access to software applications that run on shared computing resources (for example, processing power, memory, and disk storage) via the Internet. These computing resources are maintained in remote data centers dedicated to hosting various applications on multiple platforms.
Cloud ERP is Software as a Service that allows users to access Enterprise Resource Planning (ERP) software over the Internet. Cloud ERP generally has much lower upfront costs, because computing resources are leased by the month rather than purchased outright and maintained on premises. Cloud ERP also gives companies access to their business-critical applications at any time from any location.
While technically the only difference between Cloud ERP and on-premises ERP is where the software is physically located, there are other significant differences. Here we explain some of the key characteristics and advantages of Cloud ERP software.
The Cloud is particularly valuable to small and medium-size businesses (SMB's) because it provides access to full-function applications at a reasonable price without a substantial upfront expenditure for hardware and software. Using the right cloud provider, a company can rapidly scale their business productivity software as their business grows or a new company is added.
Cloud ERP has been proven to reduce costs in many ways because it:
• Avoids upfront costs for all computing infrastructure such as hardware and data servers
• Reduces IT support services because IT support is provided by the data centre
• Eliminates paying upfront for application software licenses in favour of a monthly fee
• Shrinks the cost of maintaining and supporting those applications since the cloud vendor handles the updates and upgrades
• Paying only for the computing resources needed
• A fixed monthly rate so companies can use their cash on other business initiatives
• Taking advantage of Cloud ERP applications faster since installation of hardware and software on servers or user devices is not required
• The ability to adjust the amount of cloud service as a company's computing or storage needs fluctuate
• Enjoying the confidence that the data has been backed up and there is a disaster recovery plan
• Avoiding attacks on the company's server because the data in not stored locally, but in the cloud Accessing the system from anywhere makes it easy for a company to expand geographically since the Internet is everywhere and there is no need to implement hardware and software at remote locations.