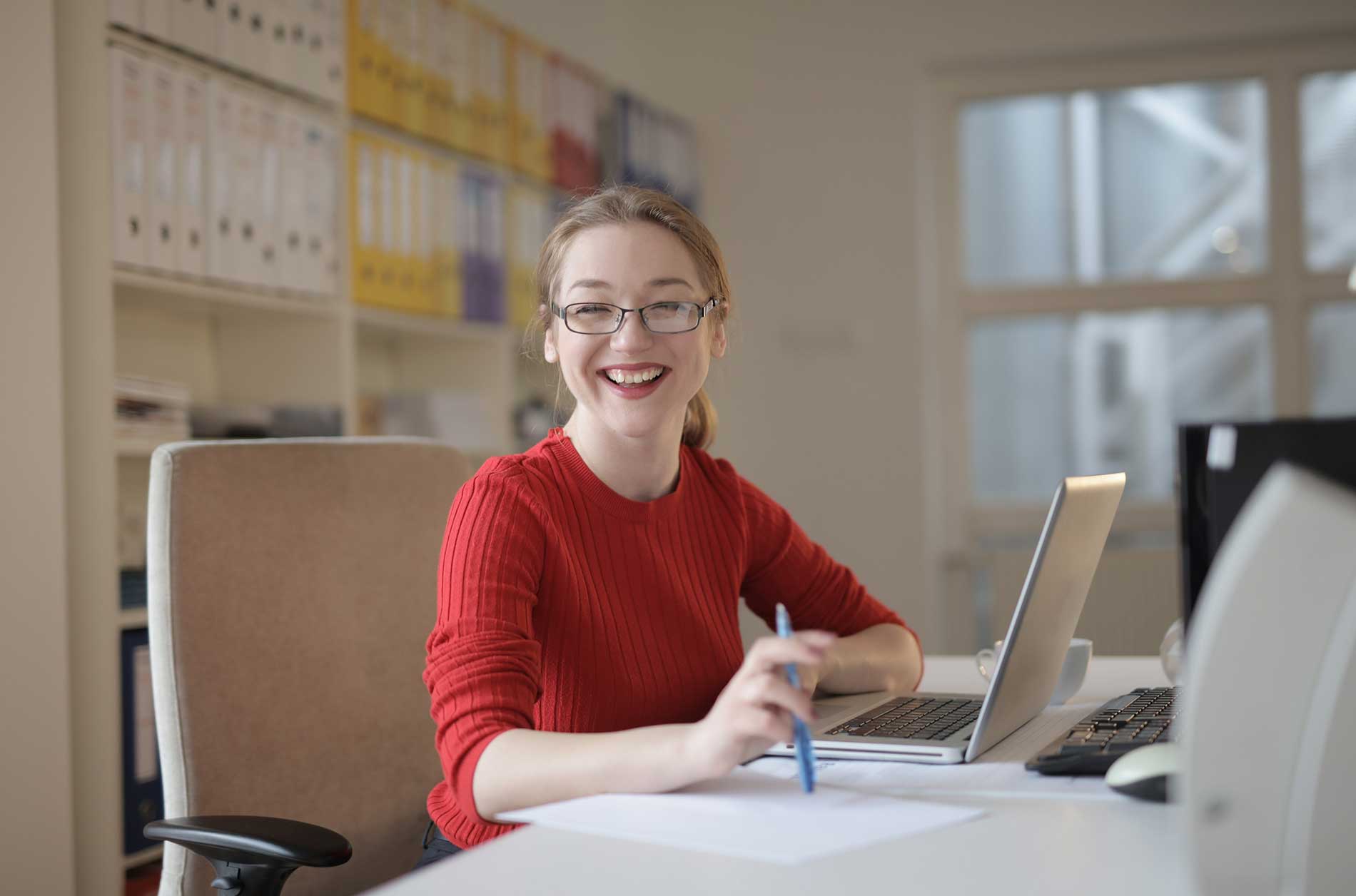 Customer Relationship Management (CRM)
Customer Relationship Management (CRM)
The clichéd age old business phrase "the customer is king" is now truer than ever! Today's customers expect high level of services before, during and after a sale. Unless a business learns to engage the customers at all level, the customers won't stay loyal to them in the long run. The best way through which a business can manage customers effectively is through the usage of Customer Relationship Management software (CRM). This CRM software is a specific cloud solution providing a holistic and synchronized 360-degree view of consumers. CRM system helps businesses to manage the customers and their interactions effectively and help automate and synchronize sales, marketing, customer service and technical support across the divisions.
Building Customer Relationship Management systems
Applex Custom CRM Solutions are tailor-made to suit all of your CRM requirements. We build CRM Solutions which are intuitive, straight-forward, refined and can be personalized anywhere. With our specialized CRM solutions, you will have the time to focus on your core business strategies and overlook time-consuming tasks like hosting, infrastructure requirements and maintenance tasks.
How we work?
We help you choose the ideal components of the future CRM systems to suit your business through our experienced developers. They will help you comprehend all the implementation methodologies and guide you choose the best in the industry
Business Benefits
• Improved Customer relations
• Increased Customer Loyalty
• Eliminates paying upfront for application software licenses in favour of a monthly fee
• Improved Customer & Prospect insight
• Increased Customer retention
• Improved Communication channels
• Enhanced Productivity
• Tailored and optimized Marketing
• Improved revenues
• Maximize up selling and cross selling
Solutions Built around CRM
• Lead Qualification and Tracking
• Contacts and Accounts Management
• Campaign Planning and Monitoring
• Management of the team and Task Distribution
• Document Management
• Inventory Management
• Integrated Collaborative Tools
• Customer Support Tools
• Data Analysis and Multi-level Reporting